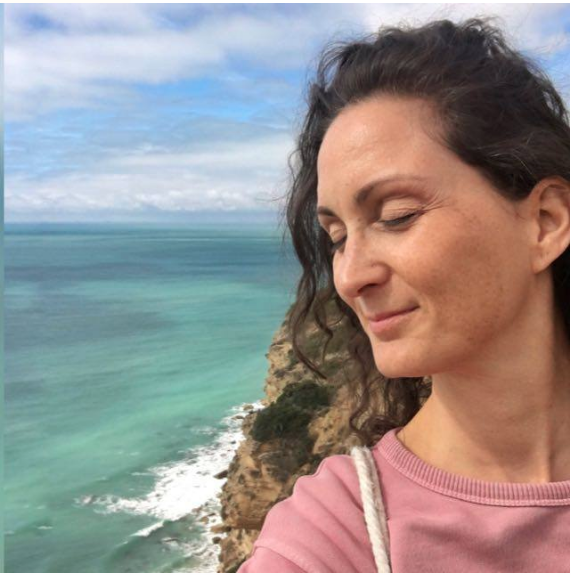 "This is more than a voice course! Within the first few modules, I learned more about being present in my body than in 500-hours of my Yoga Teacher Training. This completely transformed how I use my voice!" - Melanie Meller (Freelance Yoga Teacher, Moers, Germany)
Why Your Voice Matters
Your voice is the audible expression of your soul. Using your voice is not as simple as just opening your mouth and saying words. Just like in yoga, it involves understanding the mechanics of your body and how to use these in alignment with breath and awareness, for vocal flow and ease.
Speaking with confidence, power and purpose requires that you understand how your voice works and use it correctly in all situations. It means working with your emotions intentionally to take people on a clear, mindful journey when you speak. And it involves keeping your voice healthy at all times through understanding how the voice works and what you can do to maintain vocal health.
Your voice is your audible tool to connect to others on a deeper level. Nothing should hold you back from feeling 100% confident and empowered when you use it!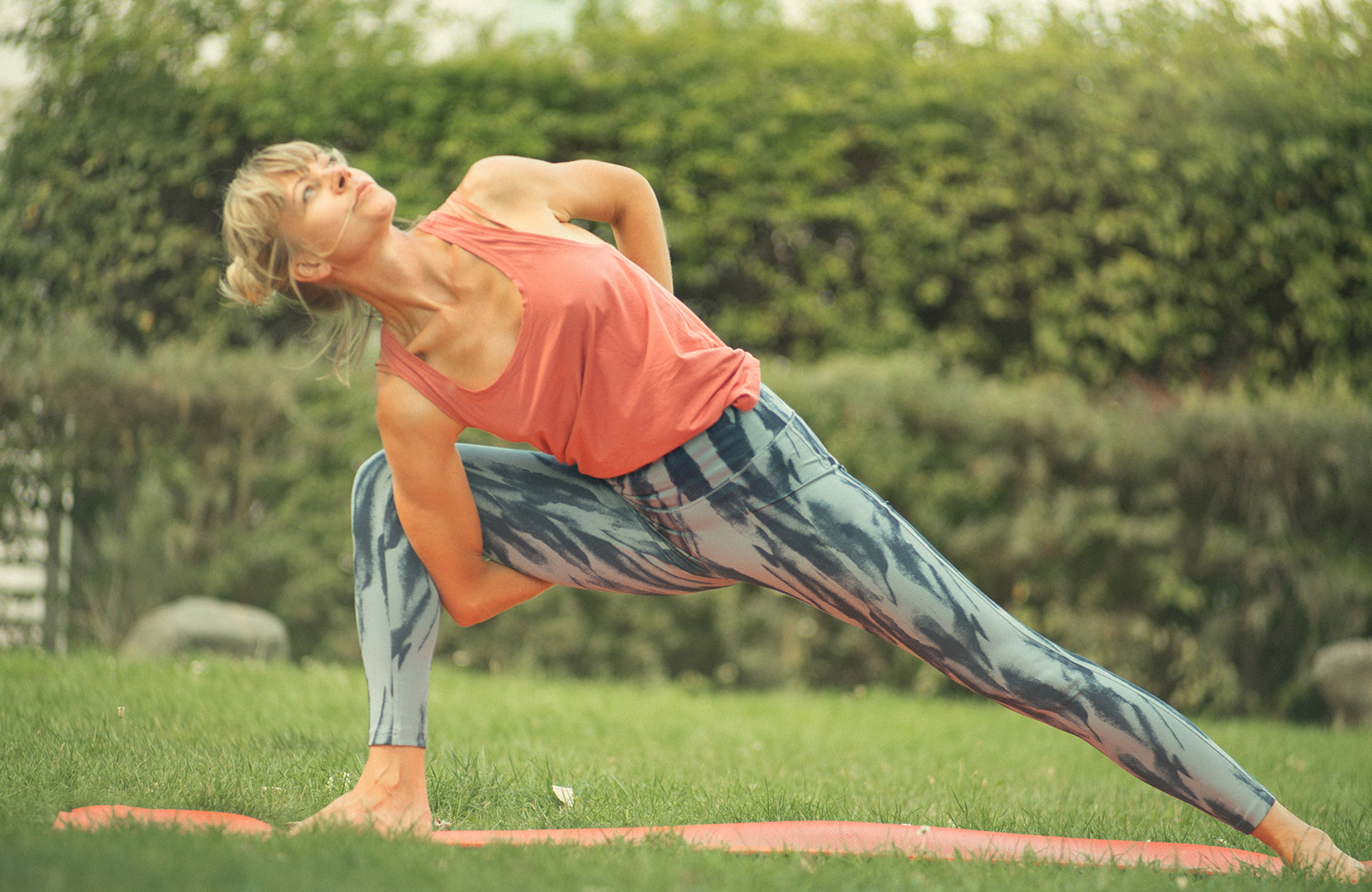 "This course is so much fun! The exercises are easy to understand and practice. I'm looking forward to incorporating what I've learned into my next yoga lessons!" - Daria Habermann (Owner Yoga POWR Teacher, Heidelberg, Germany)
How This Course Works
This foundation course has been taken from my Online Voice for Yoga Teachers. It's a shorter version of that course, which focuses on the basic essentials you need to know to keep your voice healthy and to speak with confidence, power and purpose.
This course is made up of over 1.5 hours of short videos that you can watch on your own time at your own pace. In the videos you'll see me sharing information about the voice and then you'll be guided through practical exercises to use.
The exercises I teach you are simple and effective. They've been tried and tested by me for over 15 years in my own vocal journey and have been shared with hundreds of my students. They are proven. They work. I've seen their transformative power first hand.
The course also comes with a detailed workbook - along with audio exercises - for you to download, which support the video content and allow you to continue practicing what you learn away from the computer screen.
Course Curriculum
Introduction
Available in days
days after you enroll
Video Series 1: The Mechanical Voice
Available in days
days after you enroll
Video Series 2: Vocal Health
Available in days
days after you enroll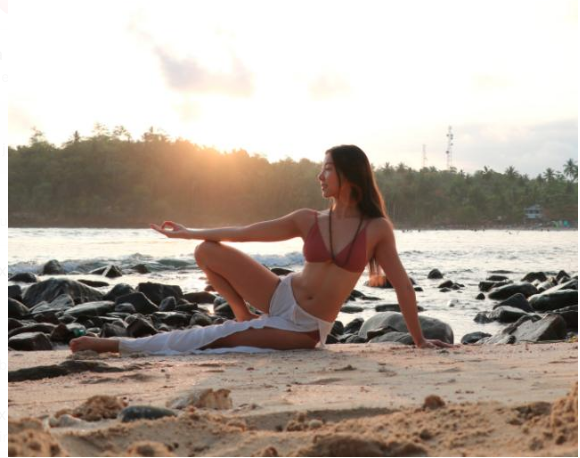 "I'm learning so much from your course. I love, love, love it!" - Annie Au (International Yin Yoga & Chinese Meridians 50hr, 100hr & 200 hr YTT course leader. Owner Annie Au Yoga, Colombo, Sri Lanka)
Your Instructor