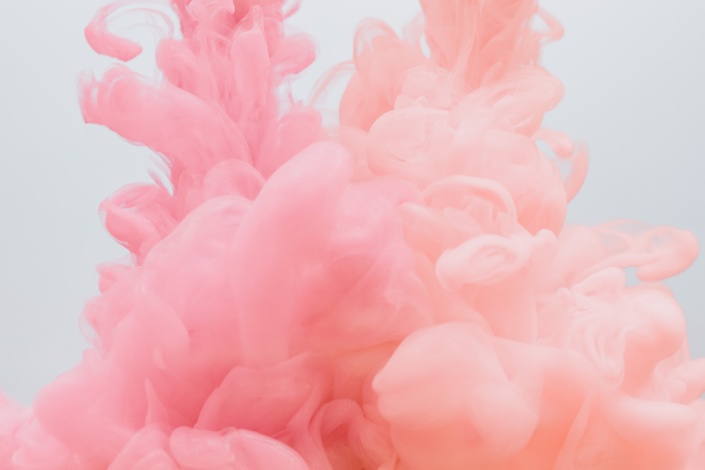 A Course in Self-Love
Boost self-esteem, radiate self-worth & learn to love yourself unconditionally.
Watch Promo

Your Relationship With Yourself

It creates the foundation for every relationship you have. It's the blueprint for how people see and treat you. Even the way you love others is formed by this. Nothing is more important and yet it's often the one thing we neglect the most.
In our busy lives we prioritize other's needs over our own. In the era of social media we judge ourselves critically, have unrealistic expectations and make unfair comparisons. We give away our power and abandon self-love. From this space it's easy to think nothing we do is enough, or that even we're not enough...
It's time to STOP

It's time to transform our limiting beliefs and learn to deeply love the person we see in the mirror. Join me on this gentle journey to raise self-esteem, radiate self-worth and experience the bliss of loving yourself unconditionally!
This Short Course Is for You

✧ Have your own back no matter what!
✧ Know you're enough and are worthy of all life has to offer
✧ Break free from old thought patterns
✧ Learn to put yourself and your needs first
✧ Stop worrying about what others think
✧ Become your own best friend, lover and protector
✧ Let go of the habit of comparing yourself to others
✧ Develop a deep, loving relationship with YOU

✧ Stop waiting for someone else to save you or make you happy

✧ Transform unhealthy judgements and disempowering self-talk
✧ Radiate self-worth and feel the joy of unconditional self-love

✧ Live your most fabulous and meaningful life!
"Learning from Kirbanu helped me so much. I learned to love and accept myself more, and how to say no more often!"
- Kelly Senden (Project Manager, France)
In This Self-Paced Online Course

✧ 6 x 20-minute Video Lessons on the 6 Self-Love Strategies
✧ Each Lesson Broken Down in Smaller Sessions

✧ 2 Easy to Practice Exercises for Every Lesson

✧ Beautiful Workbook with All Exercises To Use Anywhere

✧ Printable Journal Sheets to Help You Integrate the Lessons
✧ Bonus Guided Meditations to Download

✧ Lifetime Access to the Material
✧ Video Content that's Informative & Joyful to Watch

✧ Regular Check-Ins to Connect & Give Feedback
Plus, You'll Receive an EXTRA 30% of Bonus Material

✧ A Transformative Meditation on Boundaries as a Gift
✧ Additional Exercises to Boost Self-Confidence
✧ Inclusive Self-Love Guided Movement Session
✧ Weekly Newsletter with additional tips & meditations
Watch the Video Below To

Join me now to stop the train of comparison, people pleasing, and putting others before yourself. Learn to transform any beliefs that don't serve your deepest self-love and begin to embrace the person you see in the mirror, starting today!
"Learning from Kirbanu I've noticed huge differences in the way I love & handle myself"
- Sivani (Yoga Teacher, Germany)
Your Instructor

I'm Kirbanu, an Australian musician, voice trainer and empowerment coach helping you connect to your deep self and express your voice freely from this place.
In the last 7 years I've given over 600 concerts and empowerment workshops across Europe and Australasia, and have performed at over 20 festivals and conferences. I practice yoga daily, meditate and am committed to my own journey of authenticity.
My passion is to share practical tools that help you remove any obstacles to your deepest self-love and most authentic expression. Life is short. It's my genuine wish that you live yours to the fullest by loving yourself completely and by sharing your unique voice with the world.
Find out more: kirbanu.com☼ instagram.com/kirbanu ☼ youtube.com/kirbanu ☼ Spotify, i-Tunes & Apple Music @kirbanu