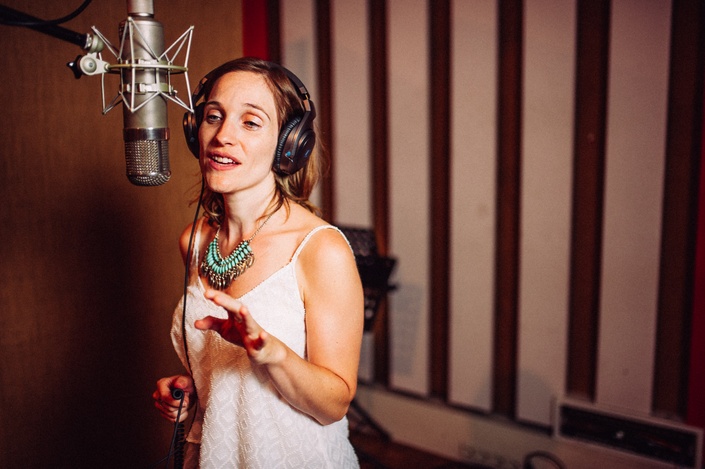 Individual Voice Coaching
Personalised Online Coaching for Your Speaking, Teaching or Mantra Singing Needs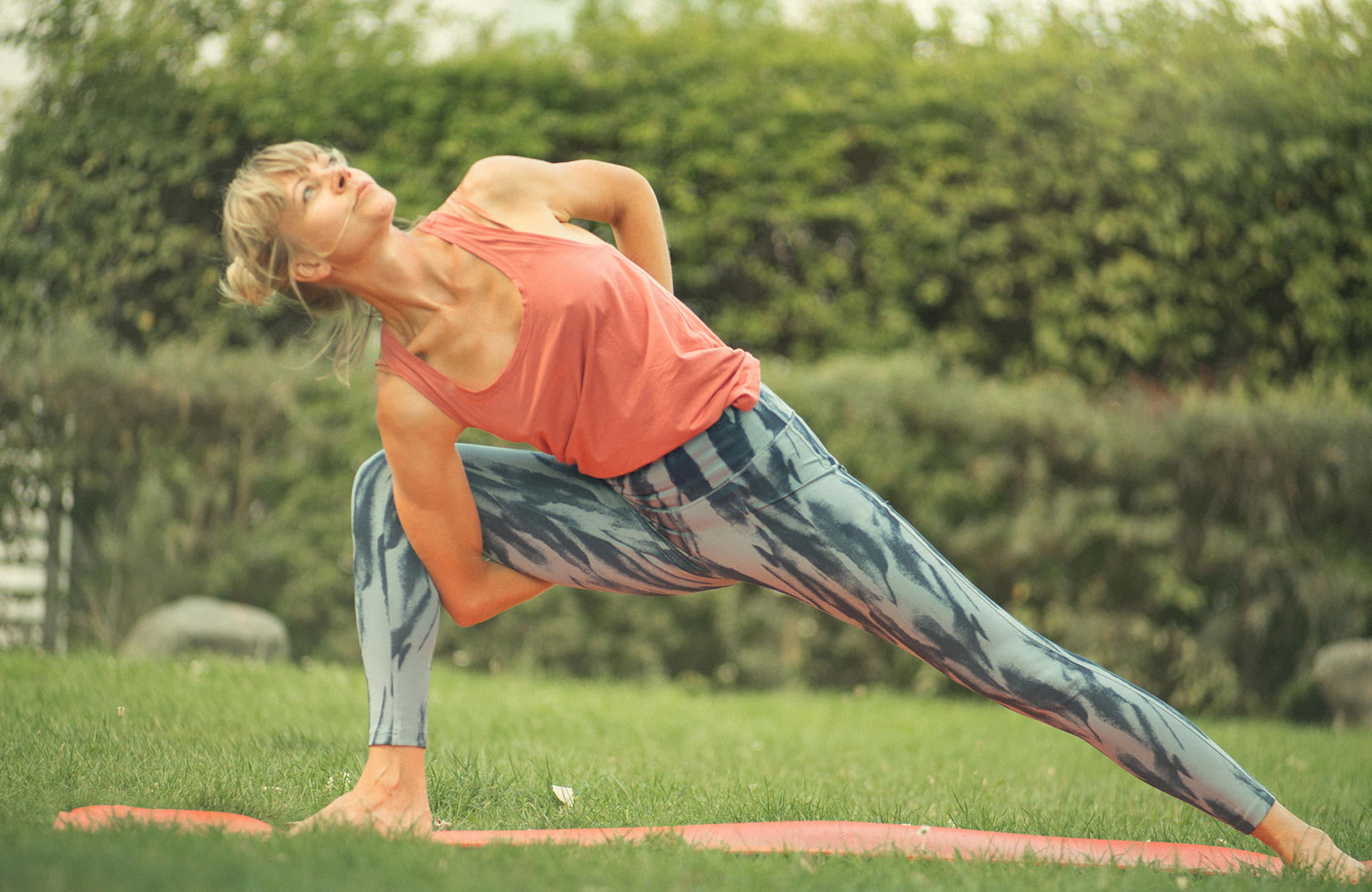 "Learning from Kirbanu is so much fun! The way she teaches is easy to understand & her exercises are simple to practice. I'm looking forward to using what I've learned in my next yoga lessons!"
- Daria Habermann, Owner Yoga POWR, Heidelberg, Germany
Why Your Voice Matters

Your voice is the audible expression of your soul. How you use it has a direct impact on the way others receive you, as well as the message you share with them. Using your voice is not as simple as opening your mouth and saying words. Just like in an Asana, it involves understanding the mechanics of your body and how to use these in alignment with both breath and awareness for vocal flow and ease. It involves using melody, emotions and rhythm to enhance your message and help the listener receive what you wish to share.
How you use your voice has an impact on your emotional and psychological well being. Having a positive relationship to it helps you feel empowered, confident, creative, clear and even playful. When we talk, teach or sing, how our voice sounds says everything about ourselves to the people we're communicating to. How you use your voice matters and nothing should hold you back from feeling 100% confident and empowered when you express yourself through it!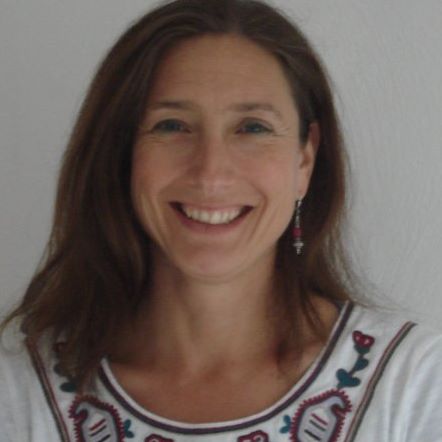 "The sessions with Kirbanu are very mindful. She knows how to bridge technique into experience, letting people find their own way of developing their voices with joy and enthusiasm. Each session leaves you with a resonance of harmony in the heart."
- Karin Franze, Co-Owner, Yoga Zentrum Heidelberg, Heidelberg, Germany
Your Message, Your Voice!

If you wish to speak, teach or sing with more clarity, confidence & impact, then this approach is for you. Grounded on the principles of self-awareness and vocal science, our sessions will empower you though de-mystifying what the voice is, how it works, as well as how your thoughts, feelings and body affect your voice. By the end of our time together you'll know how to use your voice to effortlessly to share your unique message with the world.
What You'll Get During The Sessions
A tailored program focusing on your vocal goals and needs
Direct feedback on your specific voice challenges from a professional with over 15-years voice training and performance experience
Clear vocal theory and instruction
An understanding of what your voice is and how you can best use it to express yourself
Specific exercises, with supporting audio exercises, to integrate what you learn immediately into your daily life
Targeted practice on material that is relevant to your voice goals and wishes (texts, mantras, speaking exercises, etc)
After Completing This Training You Will
Be able to use your voice skilfully, with strength, power and control
Free yourself from fears that arise when speaking or singing
Employ melody and rhythm to enhance your speaking voice
Have a positive relationship with your voice
Know the joy and freedom using your voice confidently brings
Receive a certificate of participation for the 5-hour training program
"Kirbanu was really warm and easy to work with, and invited me to bring my own choice of mantras which gave me the freedom to work on the things I loved the most! The lessons allowed me to approach singing in a whole new way and with really small concepts. From her I noticed a big change right away!"
- Tessa Leon, Co-owner, Power Living Yoga, Adelaide, Australia
Your Instructor