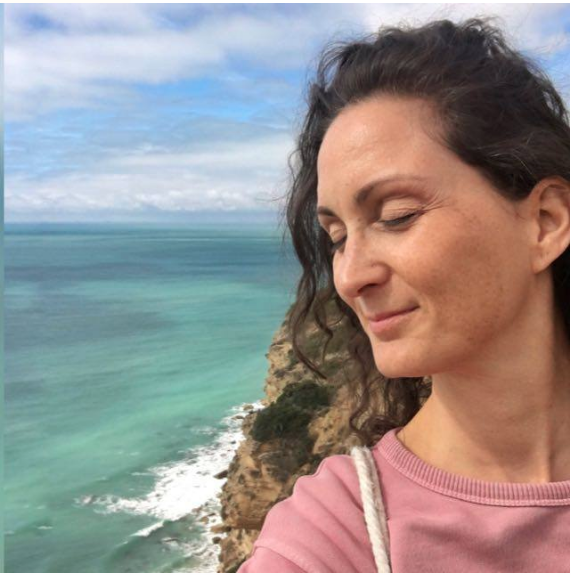 "This course completely transformed how I use my voice to sing mantras!" - Melanie Meller (Freelance Yoga Teacher, Moers, Germany)
The Power of Mantra Singing
Singing mantras is deeply healing for us. Through becoming aware of the sensations in our body when we vocalise them, singing mantras helps us calm our busy minds, bringing us back into alignment with ourselves and the present moment. In this way singing mantras provides a beautiful opportunity to develop mindfulness and also strengthens our connection to ourselves and the world around us.

What is Mantra
A mantra is a sacred chant. It's a word or phrase with spiritual power that's spoken or sung repeatedly during meditation. Mantras come from an ancient tradition of uttering sacred words with a specific intention to help us shine a light on aspects of ourselves we wish to heal or to understand in a deeper way. Repeating a mantra can help us build a connection to our higher nature as well as calm our minds. Through the practice of singing mantras we experience the unity of being, and life takes on a deeper meaning.
Mantra Singing is Self-Healing

Singing mantras is a great way to focus the mind and connect to our body. It allows us to get in touch with the sensations we're experiencing in the moment. By repeatedly singing mantras our mind lets go of any outside distraction and turns to the sensations it's experiencing within. We automatically relax and surrender into the moment and our felt experience of it. The mantra consumes our focus; the act of singing deepens our breathing whilst concentrating on the meaning of the manta opens our hearts. As our mind concentrates of the felt experience of singing mantra, it leaves stress and anxiety behind. We heal and nurture ourselves simply through the act of singing mantra.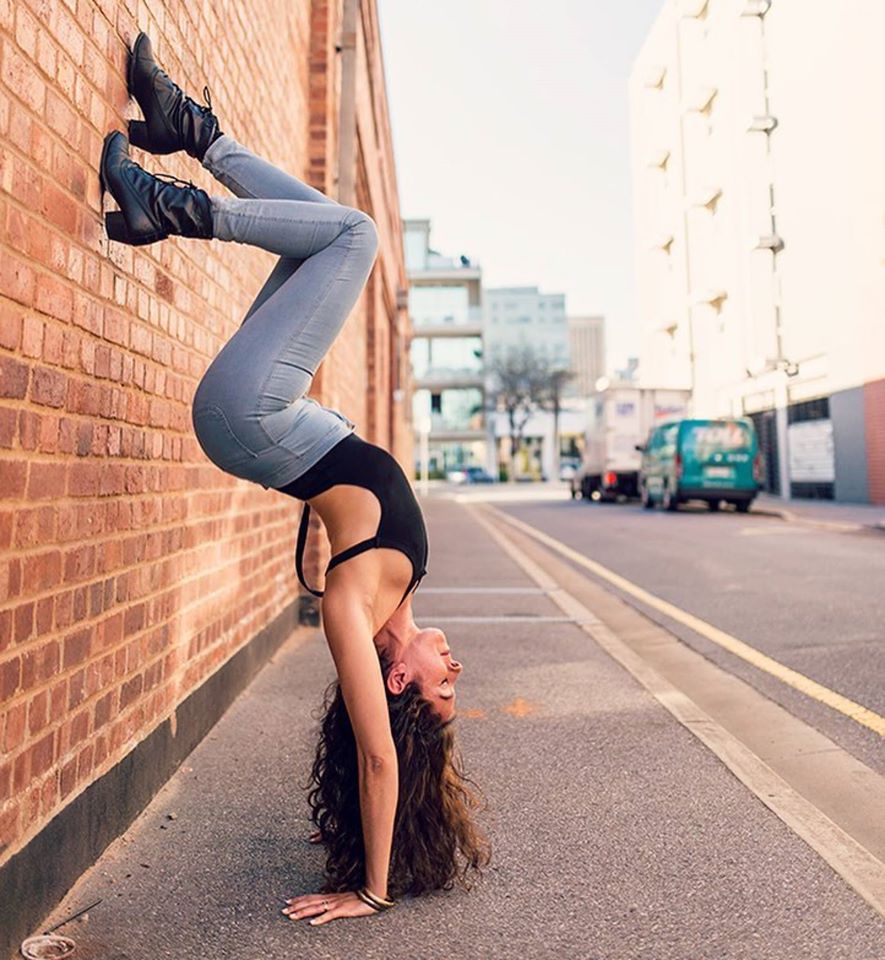 "Kirbanu was really warm and easy to work with. She helped me approach mantra singing in a whole new way and with really small concepts. From her I noticed a big change right away!" - Tessa Leon, (Co-owner, Power Living Yoga, Adelaide, Australia)
How This Course Works
Based upon 15 years of experience as a touring musician, mantra singer and Kirtan leader, this course will teach you how to sing mantras in a grounded, heart open, embodied way. You'll learn to align with the meaning of mantra as your sing, and discover ways to channel your voice from this space.
Based upon voice science and speech pathology techniques, you'll learn how to sing mantras in a healthy way for your voice - allowing you to sing for hours at a time without losing your voice or getting horse. I'll teach you foundational tips you can focus on every time you sing mantra, so that you maximise your ability to surrender into the mantra and sing freely from your hearts depth.
Course Breakdown
This mantra course is made up of over 2 hours of short videos that you can watch on your own time at your own pace. In the videos you'll see me sharing information about the voice, mantras and basic music theory and then you'll be guided through practical exercises to use.
The exercises I teach you are simple and effective. They've been tried and tested by me for over 15 years in my own vocal journey and have been shared with hundreds of my students. They are proven. They work. I've seen their transformative power first hand.
The course also comes with a detailed workbook - along with audio exercises - for you to download, which support the video content and allow you to continue practicing what you learn away from the computer screen.
Course Curriculum
Introduction
Available in days
days after you enroll
Video Series: How to Sing Mantras
Available in days
days after you enroll
After Completing This Course You Will
Understand what mantras are

Know how to use them throughout your daily life to help you feel more grounded, focused and connected

Experience the profound healing power and joy mantra singing brings

Feel a deep connection to mantras as you chant or sing

Understand basic musically and how to apply it when singing mantras

Understand the role or rhythm in singing mantras

Be able to develop your own mantra melodies

Feel confident about singing mantras alone or in a group

Be a part of a WhatsApp newsletter community where you'll receive free ongoing voice tips and mantras from me
Course Structure
Option 1: Mantra Singing Course Basic

This course option is made up of the Mantra Video Series and bonus Video Series
Video Series: How to Sing Mantras (accessible directly upon course registration)
Bonus Video Series: Voice Health (accessible 2 weeks after course registration)
You'll have 6 weeks in total to complete this course. I am available for questions via WhatsApp throughout the 4 weeks.
Option 2: Mantra Singing Course Supported
This course option is made up of the Mantra Video Series and bonus Video Series. It contains the same content as the Mantra Singing Course Basic but also has:

1 Online Private Session: 1 45-minute private coaching session with me to review what you've learned and target your specific mantra singing needs with personalised voice and creative exercises to help you thrive
You'll have 6 weeks in total to complete this course. I am available for questions during the live sessions and also via WhatsApp throughout the 4 weeks.
Your Instructor